Restaurants & Bars in Libreville
OLAMBA RESTAURANT
This brasserie style restaurant offers both buffet and a la carte menu options of international and local cuisines. Opened daily for breakfast, lunch and dinner. Enjoy a relaxed evening with the tunes of the pianoman for the perfect dinner atmosphere.
As an SPG Member, please note that you are entitled to a 10% discount off meals. This discount cannot be combined with any other promotion/discount in the hotel.
TIME: 6:00am - 10:30am
12:00am - 2:30pm
7:00pm - 10:30pm
CUISINE: Local & International
CONTACT: Phone: (+241) 01 79 300 or
Email:01810.reservation@lemeridien.com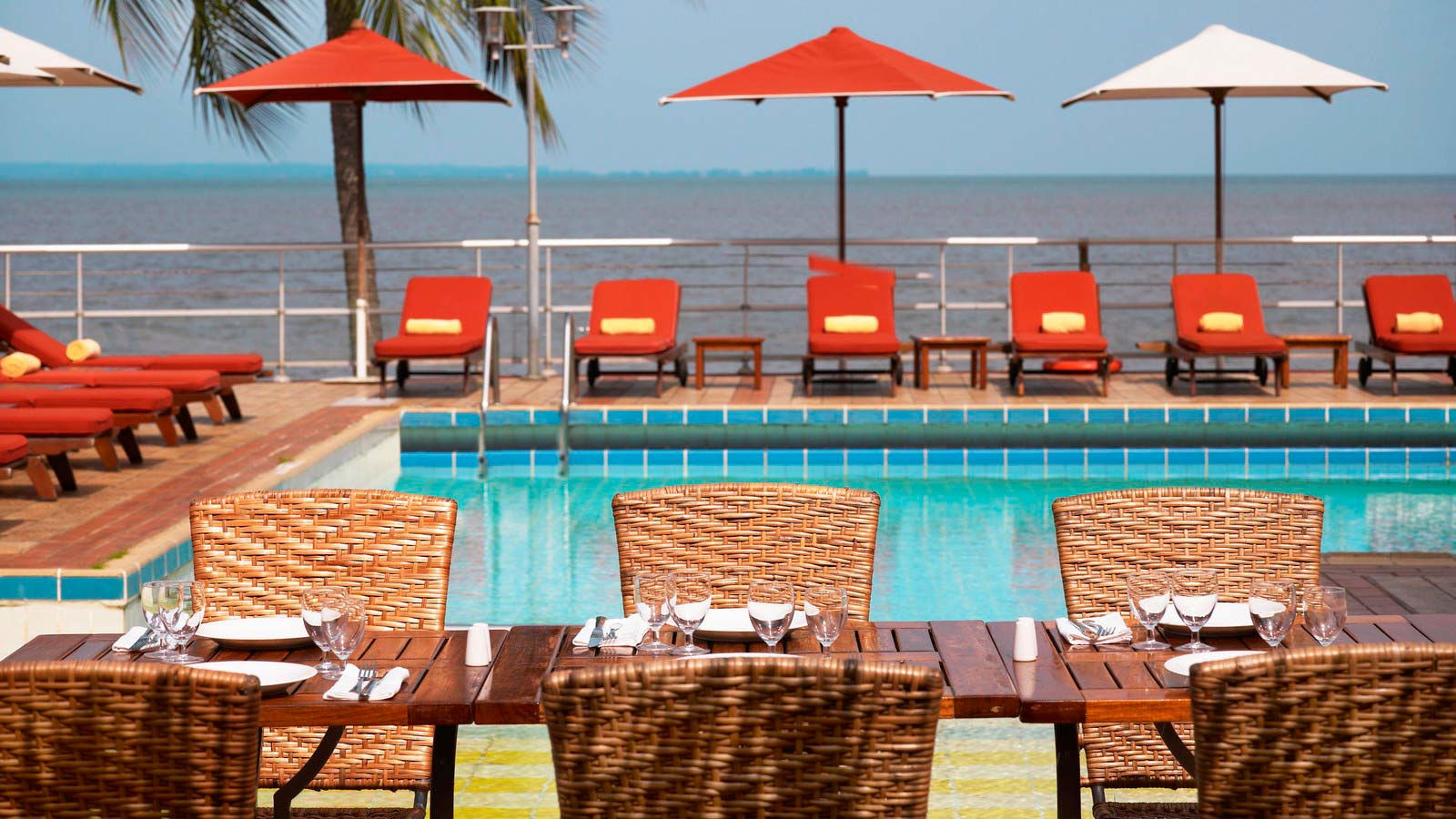 ELIWA RESTAURANT
The Eliwa restaurant overlooking the sea, offers you a large choice of salads, grills, sandwiches and ice cream. Every night the restaurant features live music entertainment. Opened for lunch and dinner, Eliwa Resturant offers both an a la Carte menu and buffet choice.
Special Promotion***
Reserve a table online for 6 and 1 person eats for free

TIME: 12:00am - 2:30pm
7:00pm - 10:30pm
CUISINE: Steak and Seafood grill, Internation and local dishes

CONTACT: Phone: (+241) 01 79 32 00 or
Email: 01810.reservation@lemeridien.com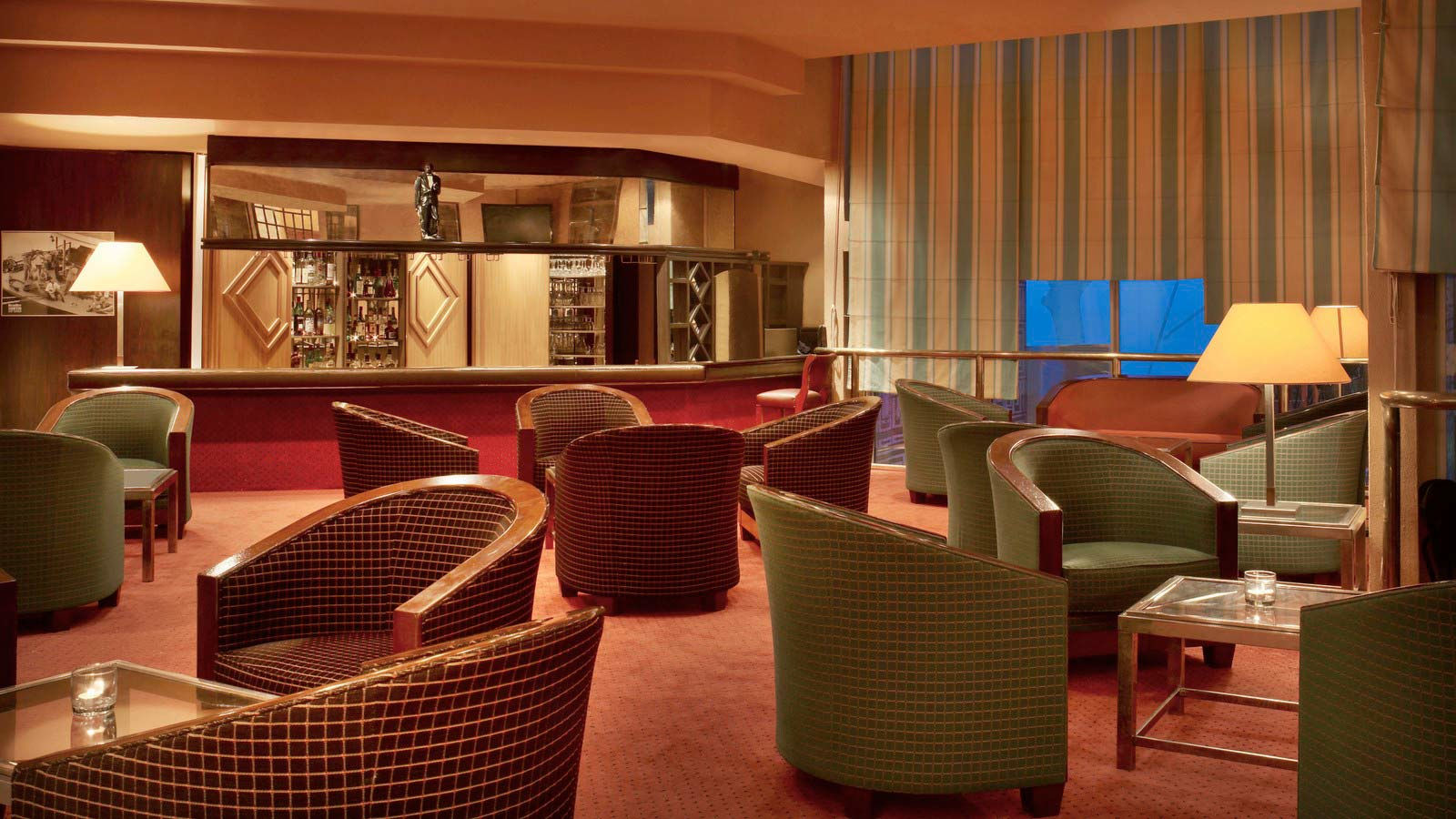 DIBELLO BAR
A great place to unwind with friends and colleague alike while sipping on a range of tasty cocktails and taking in the tones for the piano. Dibello Bar has that special jazz feeling that creates a buzz around the hotel, someting you'll want to be a part of.
TIME: 12:00pm - 11:30pm

CUISINE: Snacks

CONTACT: Phone: (+241) 01 79 32 00 or
Email: 01810.reservation@lemeridien.com